Your
Trusted

Albuquerque Financial Advisors
At Steve Lynch Wealth Management in New Mexico, we believe that everyone can benefit from a little money management and planning—however, not all financial professionals you meet with are equal. As a Certified Financial Planner™, Steve Lynch and his team have the unique knowledge, training, and experience to provide a level of financial guidance that will change how you handle your money, and ultimately, improve your life. From wealth management to planning for the unexpected, there's no better time to take control of your future. Speak with our Albuquerque financial advisor team today to get started on your journey towards peace of mind.
Saving money for a rainy day is one thing—saving money so you can retire with confidence—that's something else entirely. More and more people are working far past retirement age because they don't have enough to cover monthly expenses such as mortgage and property taxes, food, medicine, and more. At Steve Lynch Wealth Management, it's our goal to help people from coast to coast plan early, save often, and create a financial future that will allow them to retire comfortably. We work with you to understand your goals, your budget, and your lifestyle to create a plan that fits your specific needs, not someone else's. You're not alone—financial planning, retirement planning—they are complicated, but we take pride in making it easier for you. Contact our Albuquerque retirement planner today and see how we can help you!
About Us
For the past 30 years, we have been helping families, individuals, and businesses plan for their financial and retirement goals. We work hard to make this complicated process as simple as possible. By working alongside you every step of the way, we help you make the right decisions to meet your goals.
Our Philosophy
We believe that with proper financial planning everyone can reach their financial goals. We work directly with you to come up with a personalized plan that meets your needs. You do not need to be wealthy. You simply need to start and we are that starting point.
Our Process
As a Certified Financial PlannerTM, Steve is trained and educated to handle all aspects of your finances. We tell clients that they are the CEO and we are their CFO who helps to ensure that they make proper decisions and investment choices. We answer to our clients.
Our Financial Planning process has been helping clients reach their goals for over 30 years and it may be just what you need to reach yours.
Blogs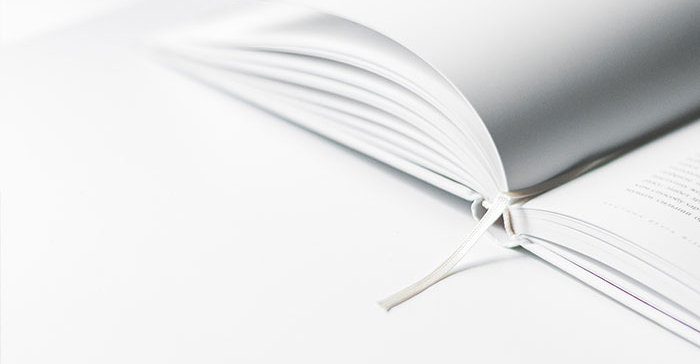 Financial planning is much more than just numbers. From investments and savings to credits and debts, there's a lot to know—and financial terminology is a major aspect. Knowing financial terms, what they mean, and how they can affect your financial plan will help you construct and enjoy a successful financial future—which is exactly what Steve Lynch Wealth Management in Albuquerque aims to do! Below, we've defined some of the most important and frequently used financial...
When John recently lost his wife Betty to cancer, their children were surprised to find out that neither John nor Betty had life insurance. As a result, the children ended up paying the cost of the funeral, and John, currently on a fixed income, is left contemplating whether he can afford to stay in the home they had lived in for over 25 years. An untimely death can have a major financial impact on those...
Certified Financial Planners (CFP) can stand out from a rather crowded field of financial professionals for a variety of reasons. One of the most important reasons is that Certified Financial Planners are mandated to act as a fiduciary, meaning that they are required to put their client's interests and needs ahead of his or her own. Another reason why CFPs stand out are the requirements necessary to become a CFP, including a Bachelor's degree and...