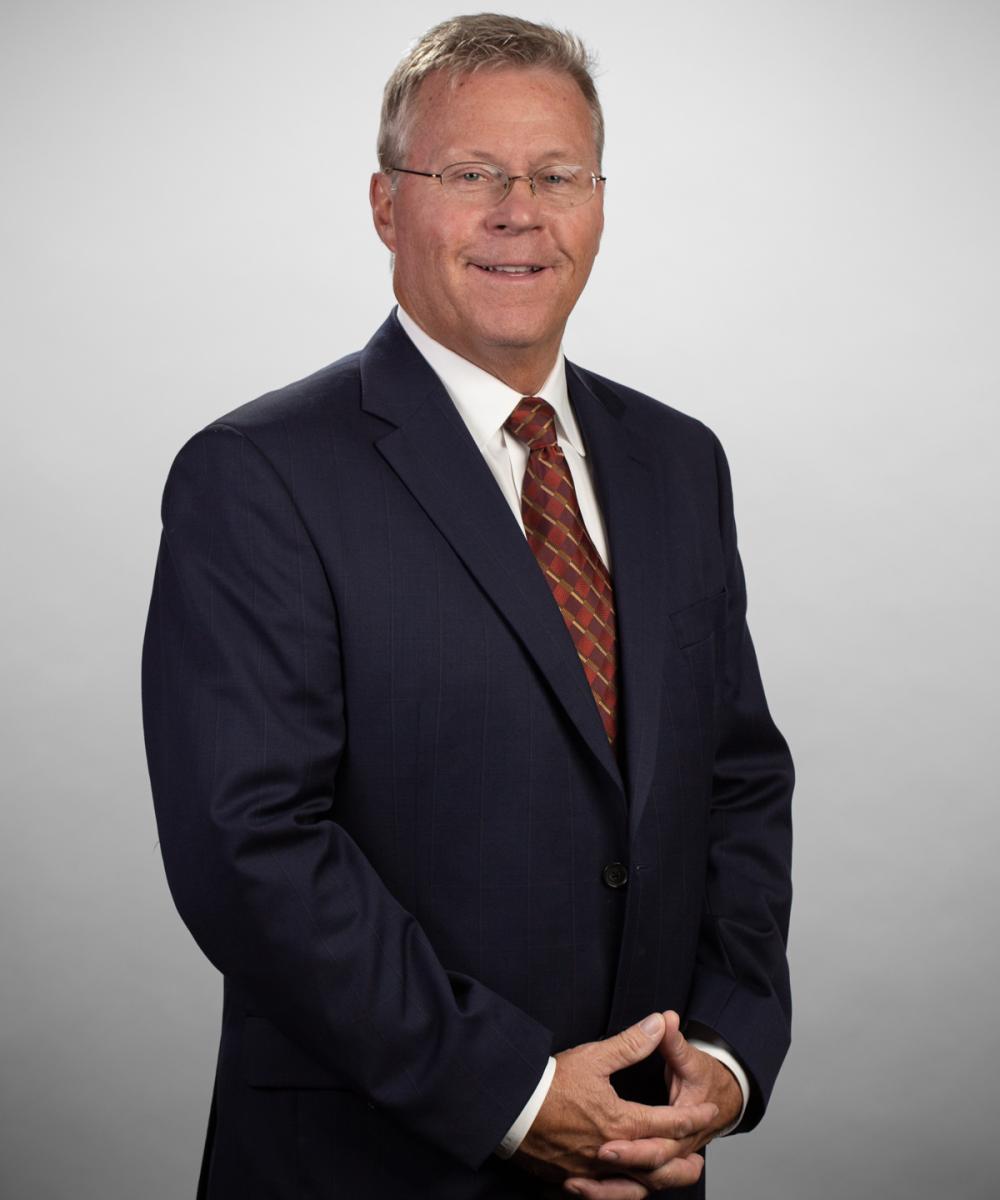 Stephen C. Lynch

CFP®
President
505.881.7526
As President of Steve Lynch Wealth Management, it is my honor to help individuals, families, and businesses build wealth not just for their needs but also for future generations. I am securities licensed with both a Series 7 (1986) and a Series 24 (1995). Additionally, I have held an insurance license since 1988. Perhaps just as important is the Certified Financial Planner™ certification which I obtained in 1990.
I was a graduate of New Mexico Military Institute (NMMI) and Texas Tech University. I have continued my education by attending Harvard University's Executive Business Program on Behavioral Finance. I have been happily married to Heidi for over 20 years and have four children (all of who have also gone on to attend NMMI). Prior to entering "the business" I served
in Operation Desert Shield as a company commander. I enjoy fishing, tennis, dirt bikes, and just being outdoors. Originally from Michigan, I have lived in New Mexico for the greater part of my life.
Securities licensed since 1986 (Series 7)
Certified Financial Planner™ Professional
Securities principal since 1995 (Series 24)
Fiduciary since 1990
Graduate of New Mexico Military Institute
Graduate of Texas Tech University
Harvard University Executive
Army-National Guard and Reservist Company Commander in Operation Desert Shield